We are part of a global organisation that is socially and environmentally responsible.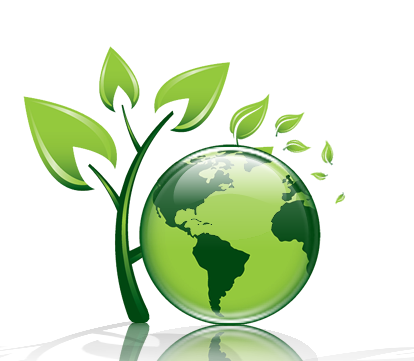 We will support our customers by providing superior products of exceptional value which will help them gain competitive advantage in their respective markets.
We embrace creativity and diversity.
We aim to conduct our business in a socially responsible and ethical manner. We abide by the law, work towards helping the environment and treat our clients with respect.
Our aim is to produce sustainable products that help to conserve energy and save vital natural resources, whilst reducing our own environmental footprint.
We aim to provide a work environment where our employees can meet their potential and thrive in an atmosphere of excellence.